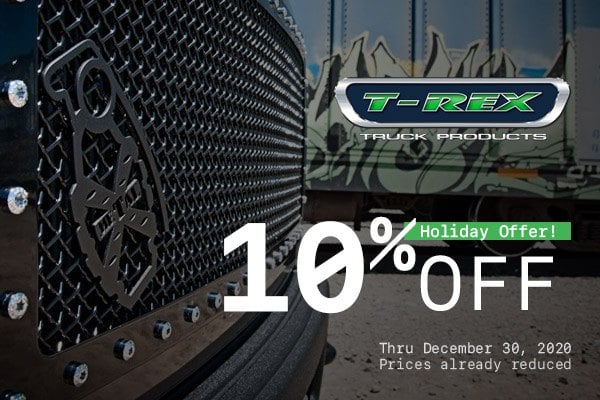 Meet T-Rex Holiday Sale at CARiD! You have the opportunity to save 10% off the original price on all T-Rex Products at CARiD. Hurry - before the sun sets on this sale. The offer ends on December 30, 2020. Prices are already reduced.
Whether you're a fan of traditional Billet Series grilles, aggressive X-Metal Series mesh grilles, luxurious Upper-Class Mesh grilles, or anything else, T-Rex has the perfect option for your vehicle. These grilles are manufactured from the finest materials using modern CNC equipment. All T-REX grilles are designed and hand-assembled in the USA and feature a two-stage high-quality powder coating.
Your Mustang will always be an eye-catcher with one of these grilles!
T-Rex® - 1-Pc Upper Class Series Black Formed Mesh Main Grille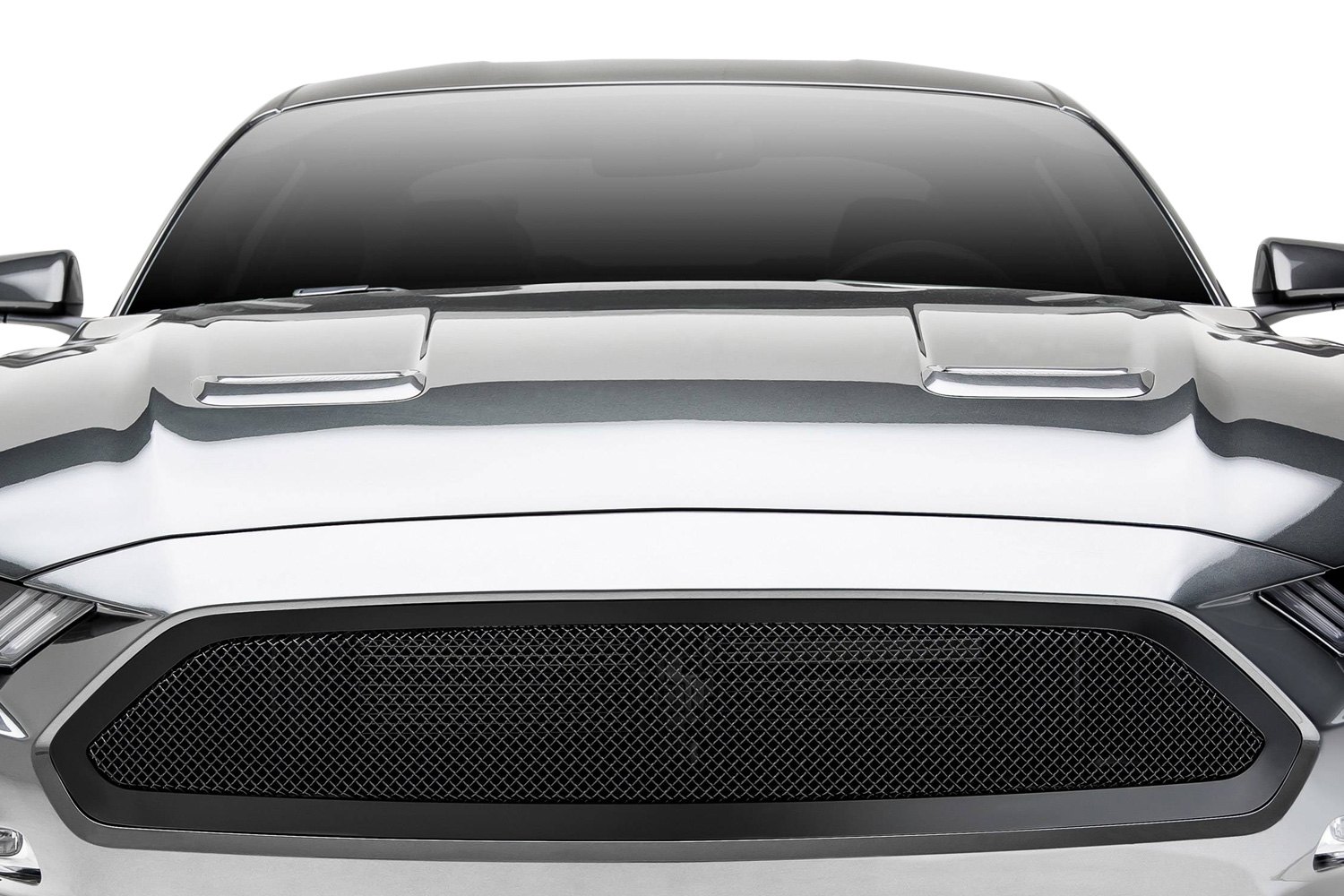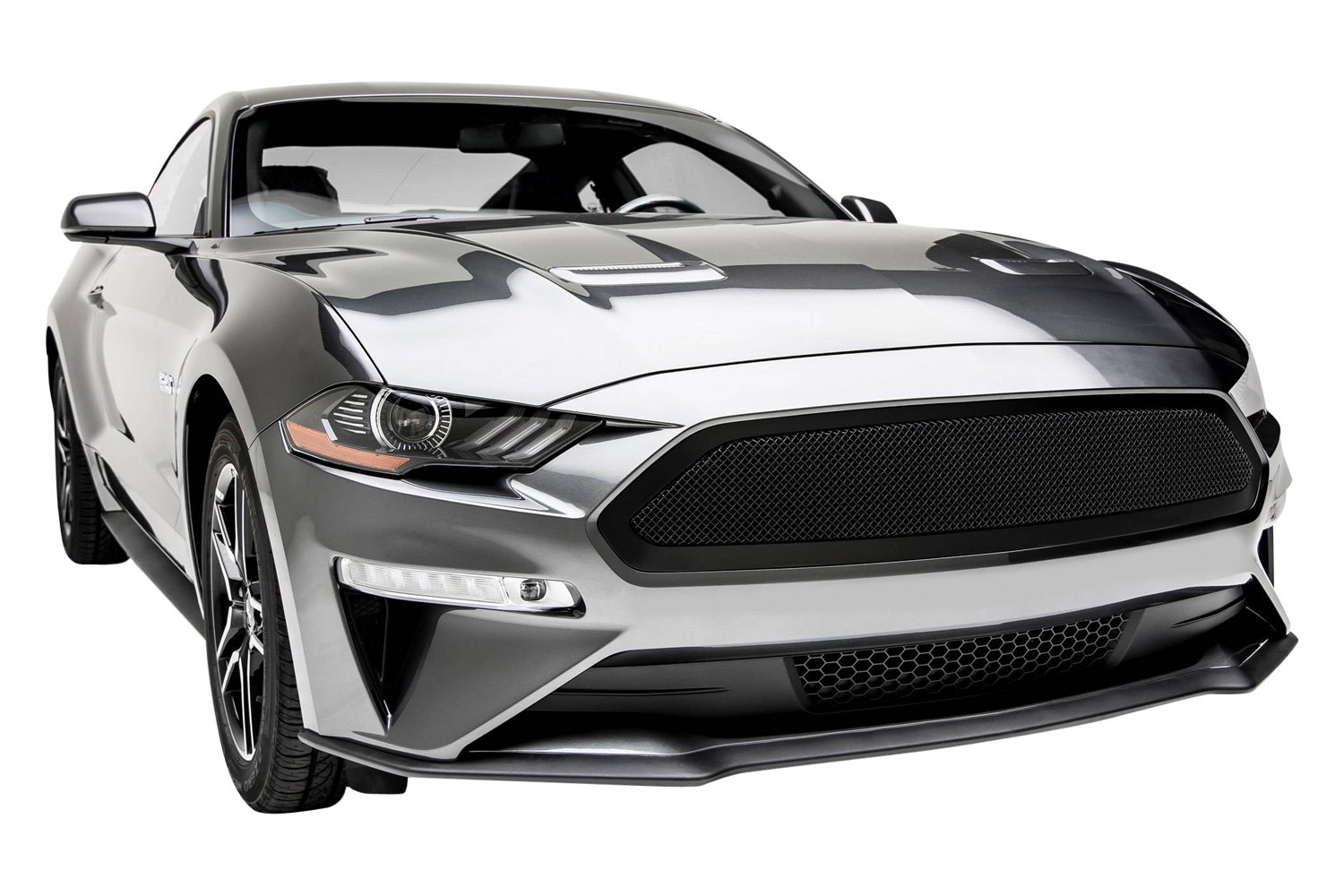 T-Rex® - 1-Pc DJ Series Strada Black Wire Mesh Main Grille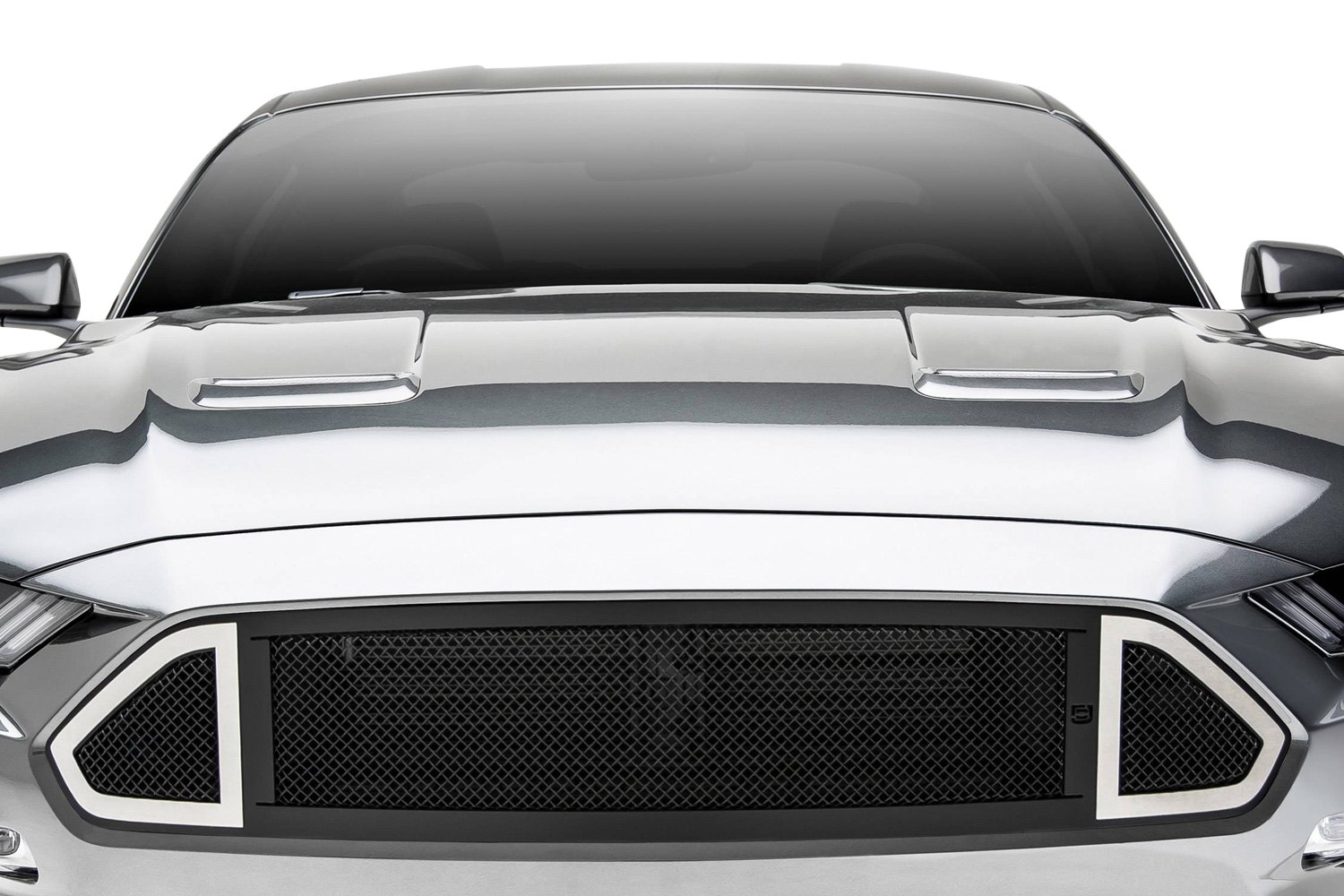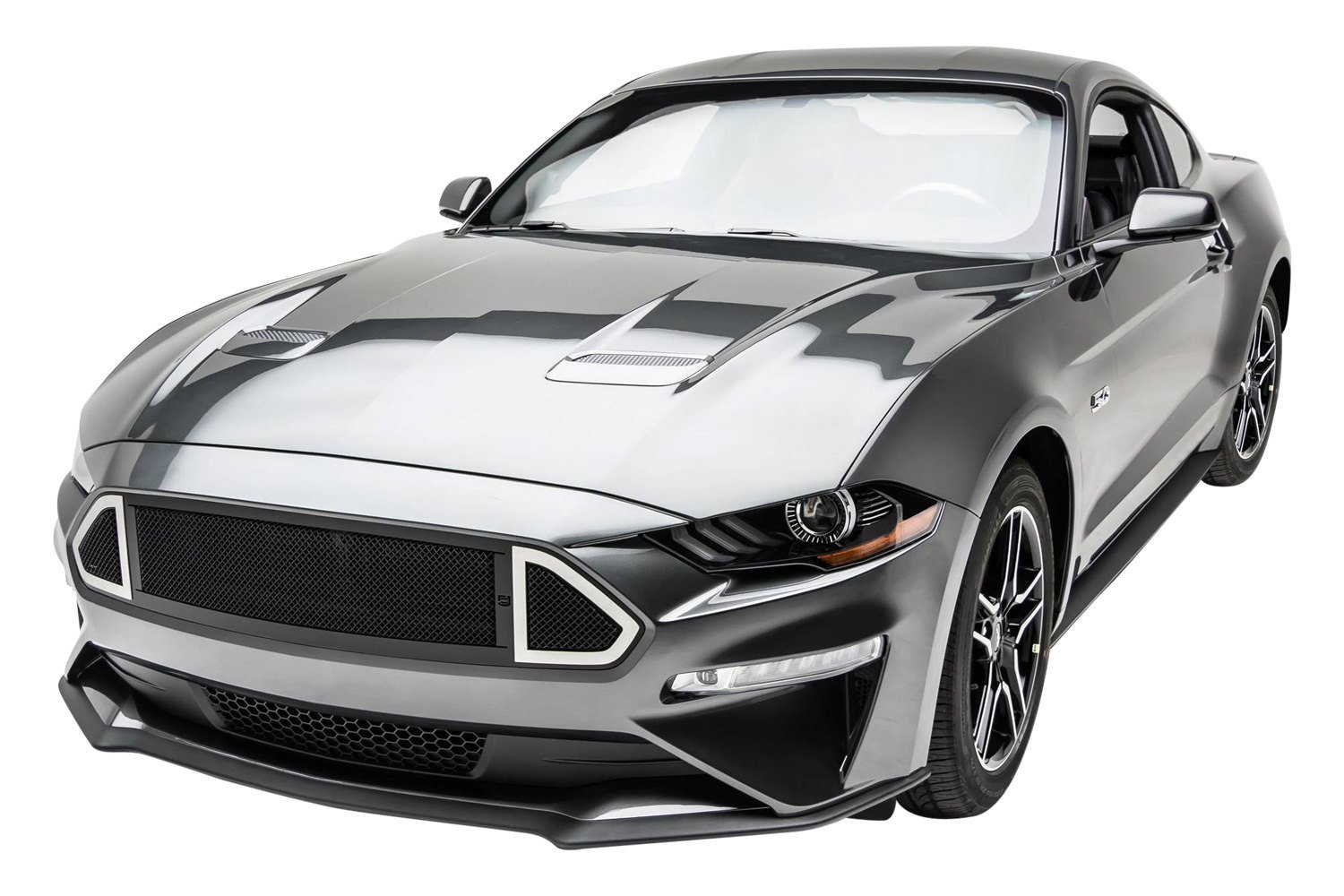 T-Rex® - 1-Pc Black Horizontal Laser Cut Billet Main Grille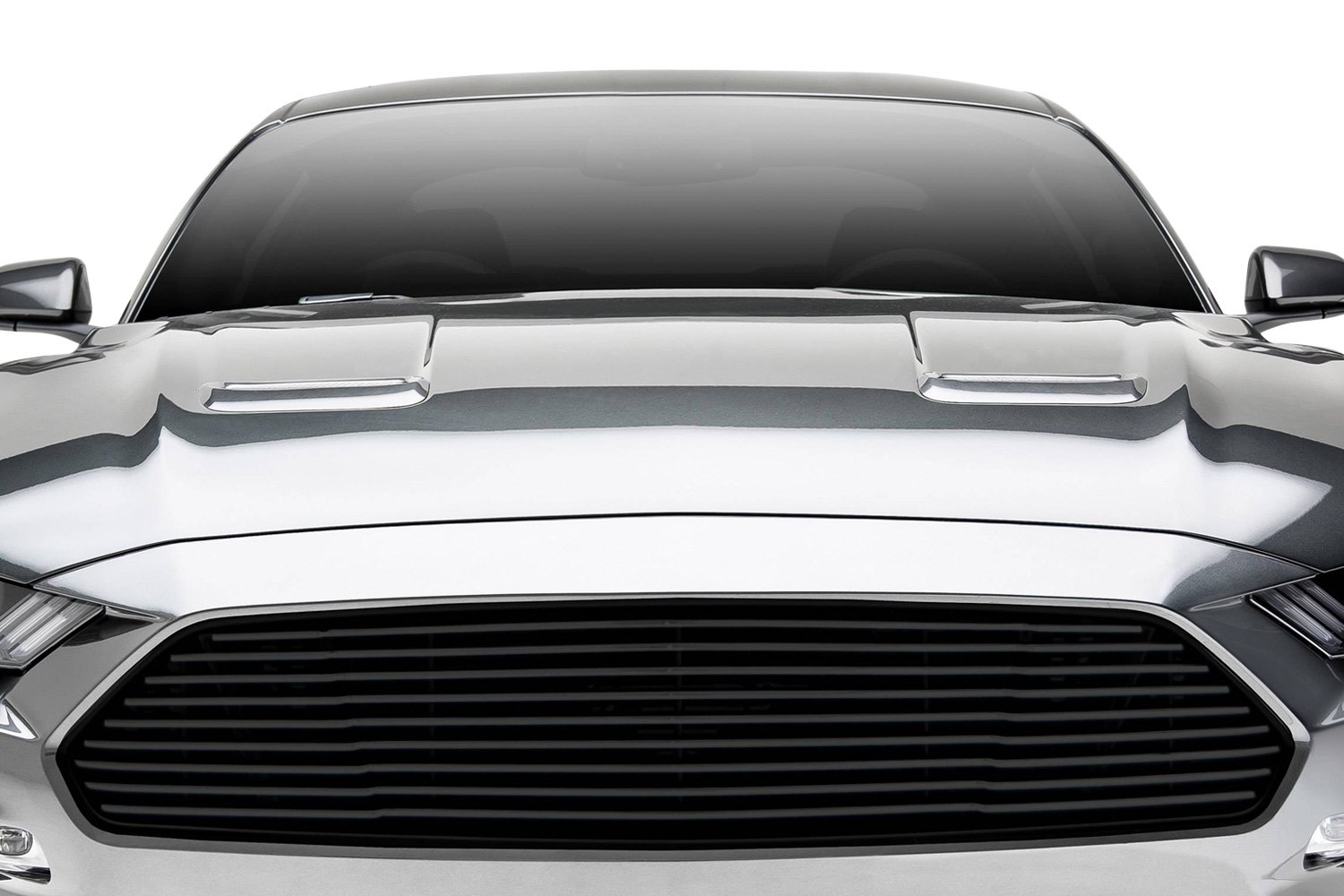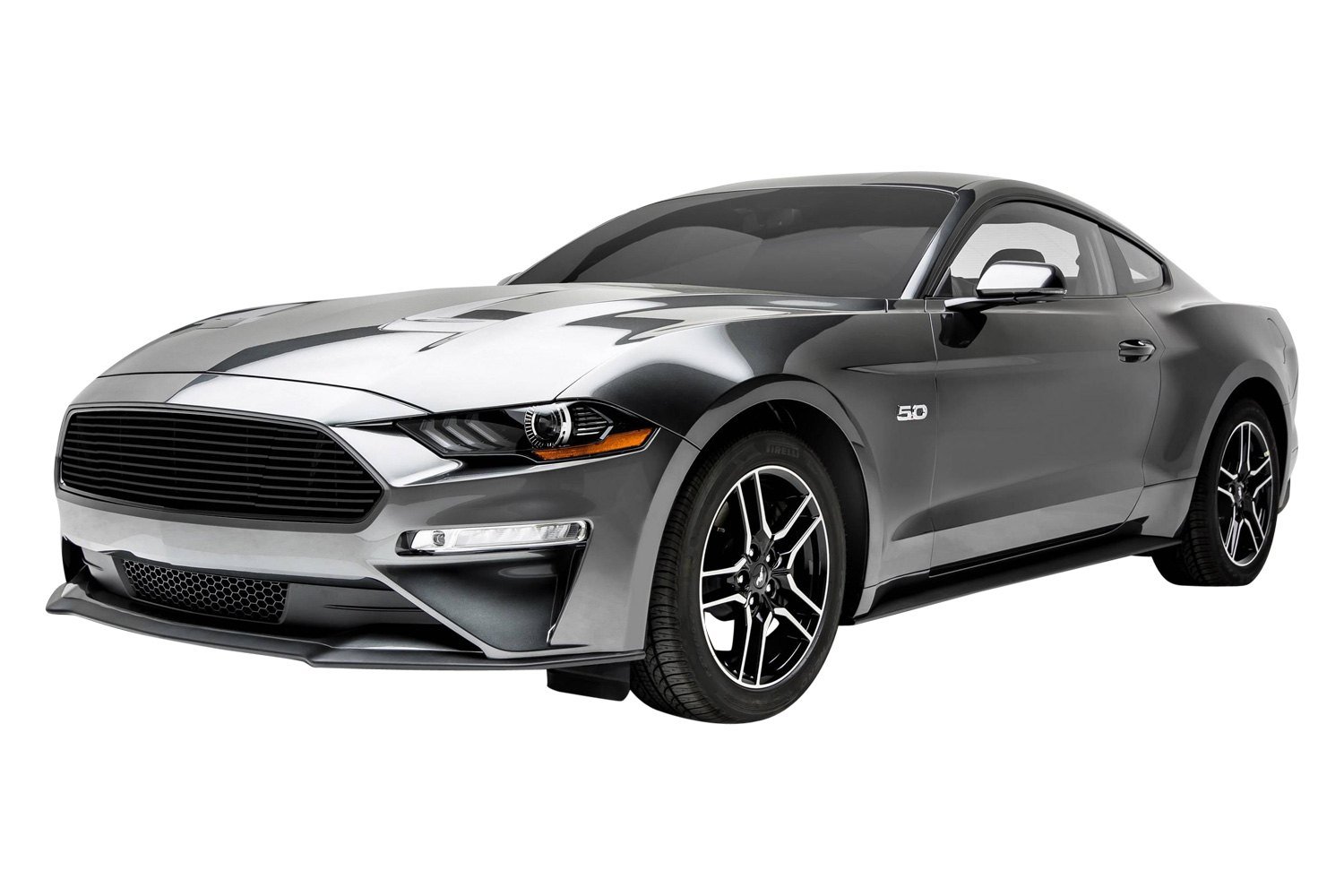 T-Rex® - 1-Pc High Polished Horizontal Laser Cut Billet Main Grille