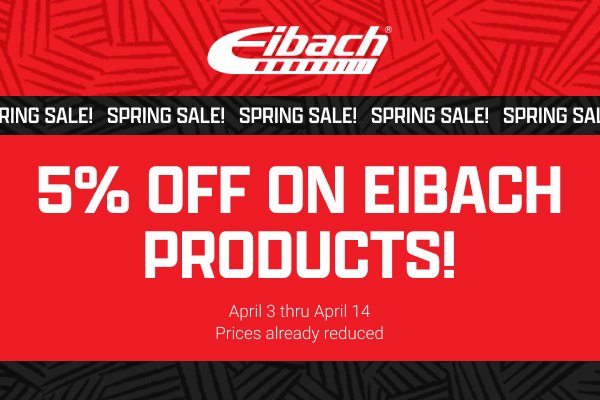 Get ready to lower your Mustang with the Eibach Pro-Kit and Sportline Lowering Springs! With an exclusive
5%
discount, you can save big at CARiD! Whether you are looking to get a more stylish stance or give yourself an edge on the track, this offer is sure to improve your ride.
Eibach's Pro-Kit, as well as its sporty sister Sportline springs, are designed to boost handling and cornering at the same time. Their firm but comfortable ride provides better handling for a smooth journey whether you're just taking a cruise or going full-throttle. The Pro-Kit is made for stability and balance during normal driving conditions while the Sportline kit will have your car performing like a race vehicle around corners.
No matter what street style you are after, Eibach's suspension lowers the center of gravity so cornering becomes easier and more stable. Both kits also ensure lasting safety and sudden stops become smoother - that's value added all around!
Eibach® - Pro-Kit Lowering Coil Springs
https://www.carid.com/eibach/pro-kit...l-springs.html
Eibach® - Sportline Coil Spring Lowering Kit
https://www.carid.com/eibach/sportli...ering-kit.html
*Available for various Mustang models (see application list on the website!)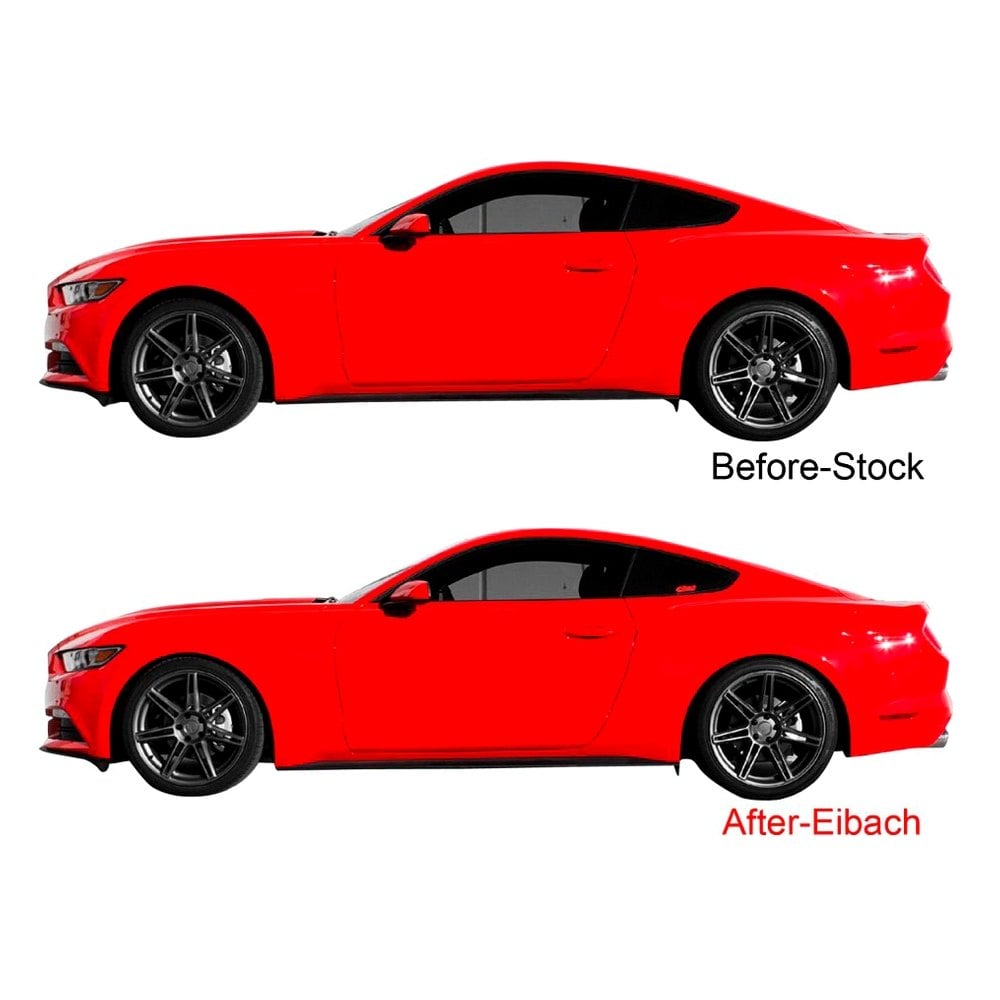 View the full list of performance suspension parts and upgrades at CARiD:
https://www.carid.com/suspension-systems.html