Swapping out the stock wheels for something to personalize your ride is one of the most common upgrades Ford Mustang owners do. If you are looking to upgrade your wheels, Carroll Shelby rims are right up your alley.
Roadworthy and tasteful, these wheels bring high-performance styling to your ride in no time. This brand offers a variety of wheels, with attention-grabbing styling and a wide range of sizes. They're offered in 5, I, V, and Y spoke designs and come in gloss black, gunmetal, chrome, and hyper silver finishes. These wheels are available in a variety of sizes, both non-staggered and staggered fitments.
CARROLL SHELBY® - CS-56 2.0 Silver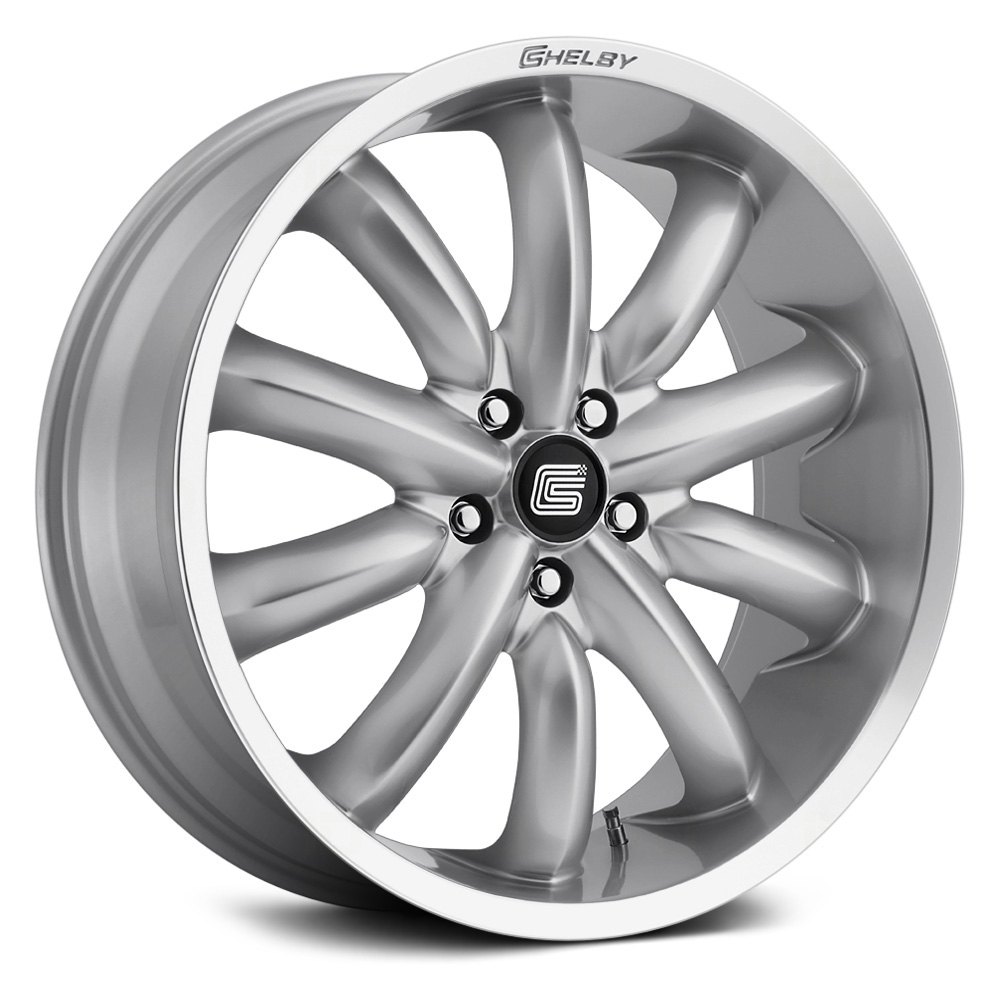 CARROLL SHELBY® - CS-21 Silver Brushed
CARROLL SHELBY® - CS-11 Black with Polished Lip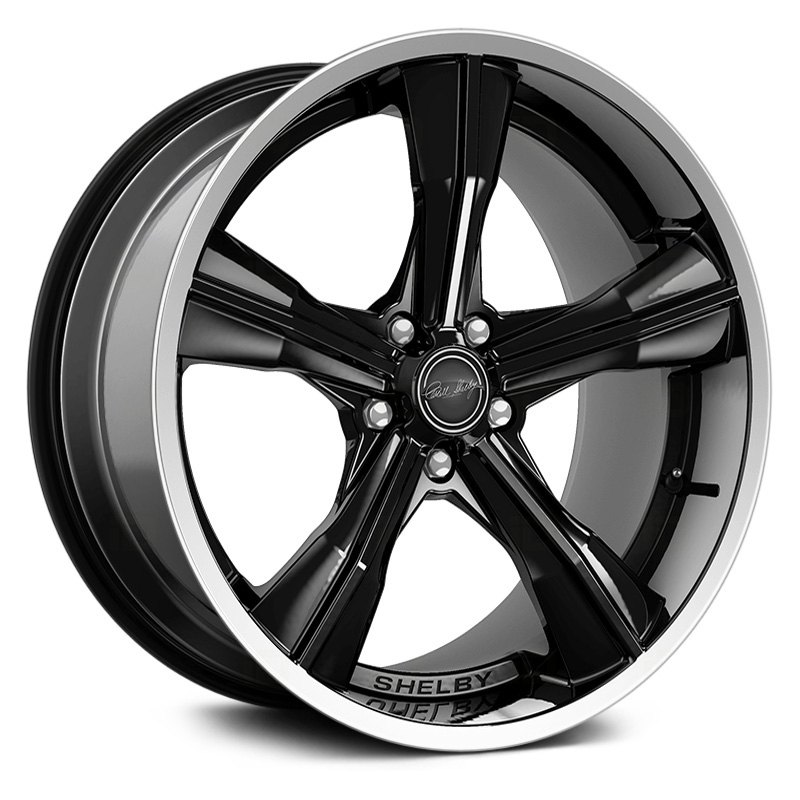 CARROLL SHELBY® - CS-2 Silver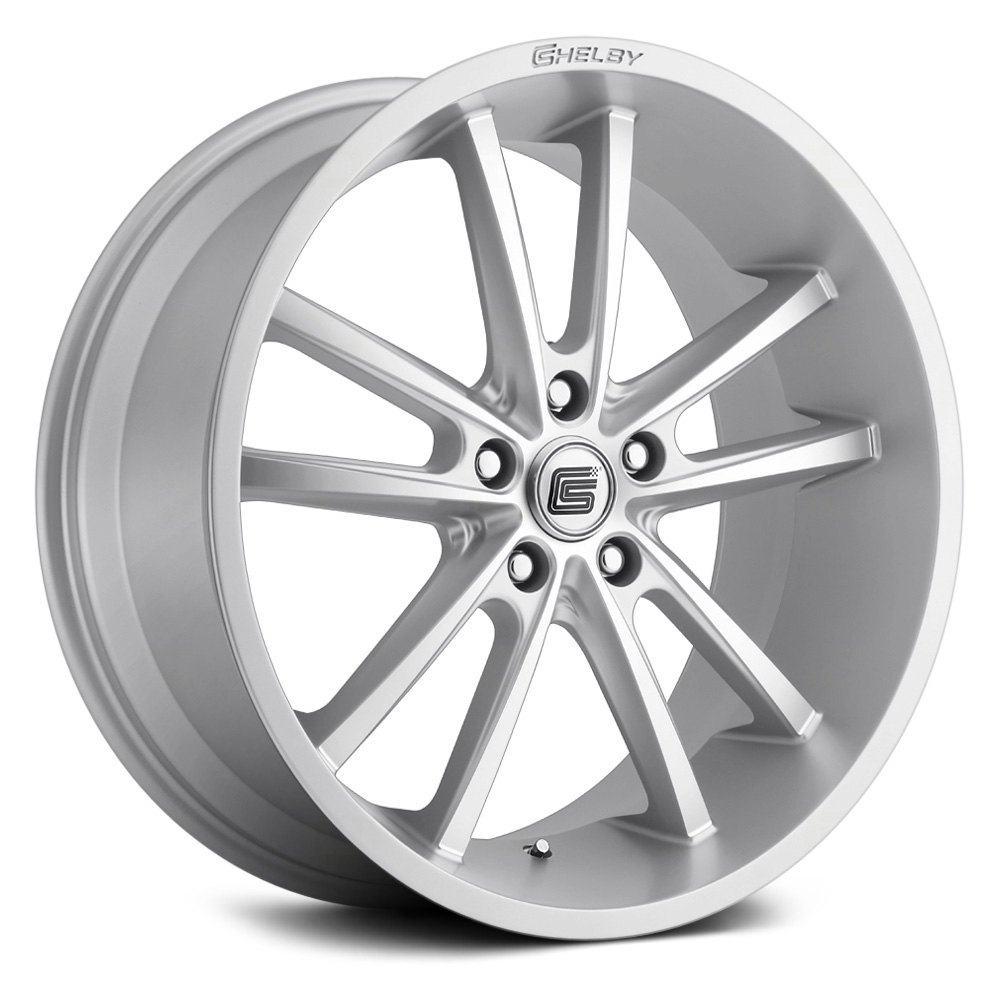 Reward your Ford Mustang with a set of awesome-looking Carroll Shelby custom wheels!