Introducing the Vicrez GT500 Conversion Body Kit for your prized Ford Mustang! Make your car truly stand out with this stunning body kit designed to give your Mustang the truly iconic and aggressive look of the sought-after 2018-2022 GT500. Fully equipped with a full set of front bumper, side skirts and rear diffuser (all parts are available separately).
Trust Vicrez for their unmatched precision engineering combined with innovative technology that keeps you ahead of the curve when it comes to protecting and enhancing your car's look.
With Vicrez, you're guaranteed to get quality parts that are designed to last the lifetime!
Vicrez® vz101815 - GT500 Style Textured Gloss Black Front Bumper Cover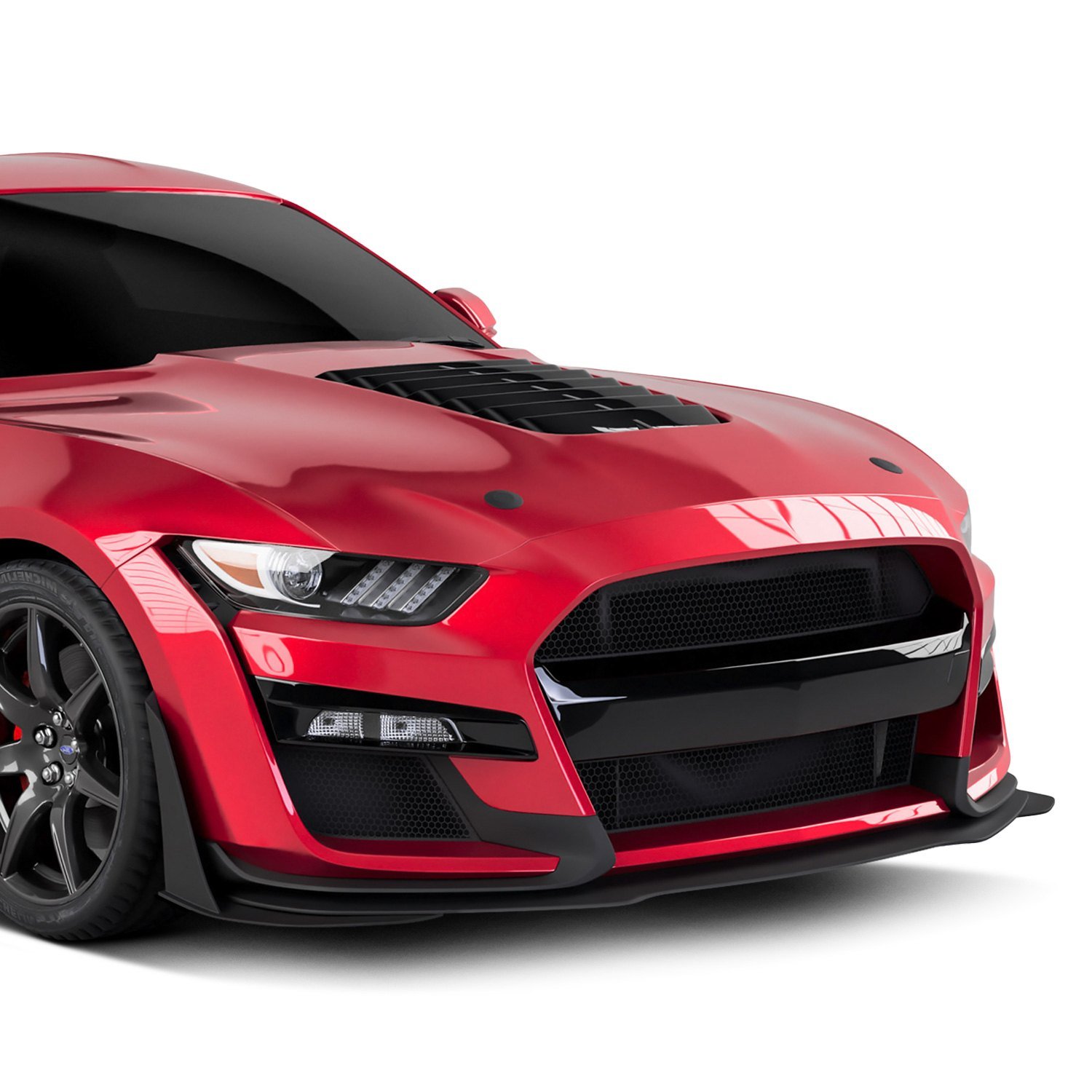 more details on
-
https://www.carid.com/vicrez/gt500-s...-vz101815.html
Vicrez® vz102131 - GT500 Style Oe Black Rear Diffuser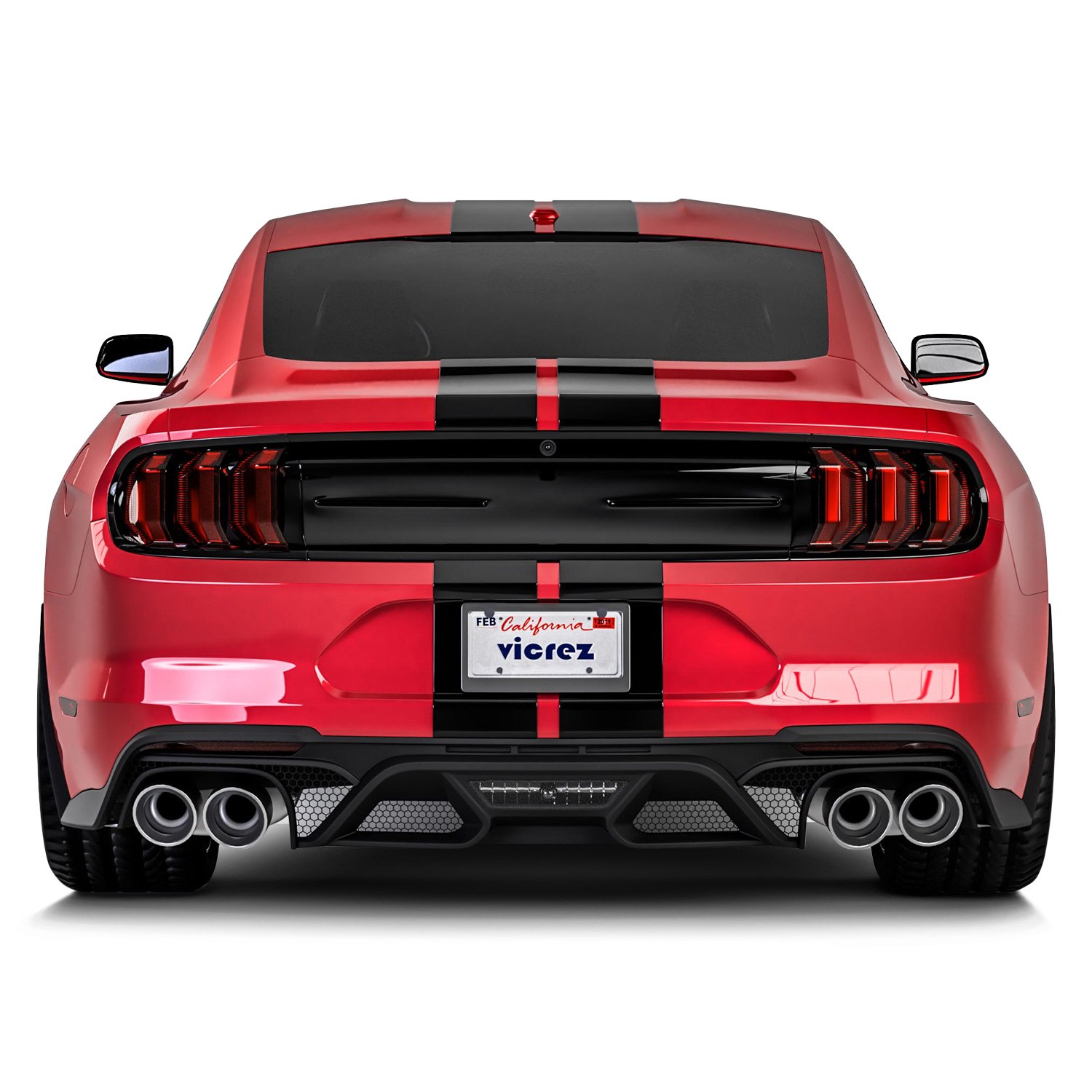 more details on
-
https://www.carid.com/vicrez/gt500-s...-vz102131.html
Vicrez® vz102175 - GT500 Style Textured Gloss Black Side Skirt Rocker Panels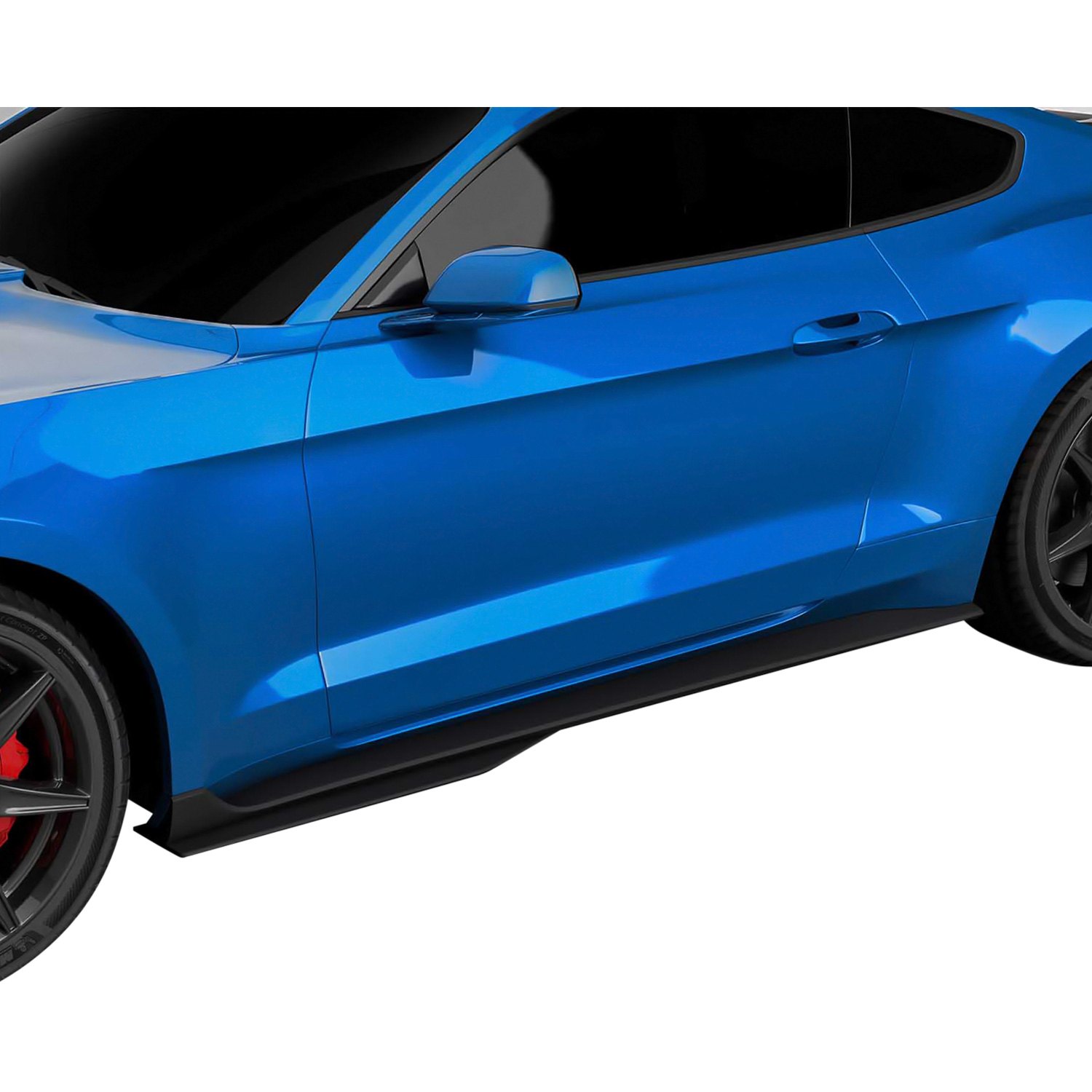 more details on
-
https://www.carid.com/vicrez/gt500-s...-vz102175.html
View the full list of body kits and exterior accessories available for your Mustang here:
https://www.carid.com/ford-mustang-body-kits/