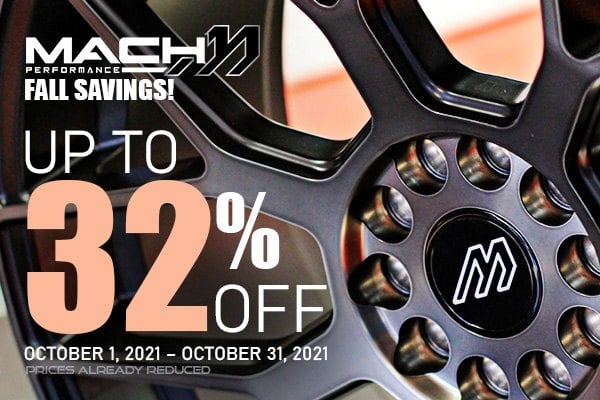 Are you looking for ways to change the appearance of your Ford Mustang in a major way? Look no further! Add a set of Mach Performance Wheels and make your ride stand out! These rims are carefully crafted from quality alloys utilizing the latest weight reduction processes to provide a high level of performance and reliability all rolled into one. They are designed not to feel abrasive and intrusive to the look of your car, but to highlight the very quality of your Mustang.
The company utilizes premium materials and cutting-edge technology to provide you with wheels that complement and highlight the individuality and style of your ride. Its wheels are offered in the most popular finishes, like gloss black, matte black, metallic black, satin black, hyper silver, and more.
This month, have an opportunity to buy Mach Performance Wheels with up to a 32% discount! This sale ends on October 31, 2021. Prices are already reduced.
MACH PERFORMANCEŽ - MP51 Gloss Black with Red Face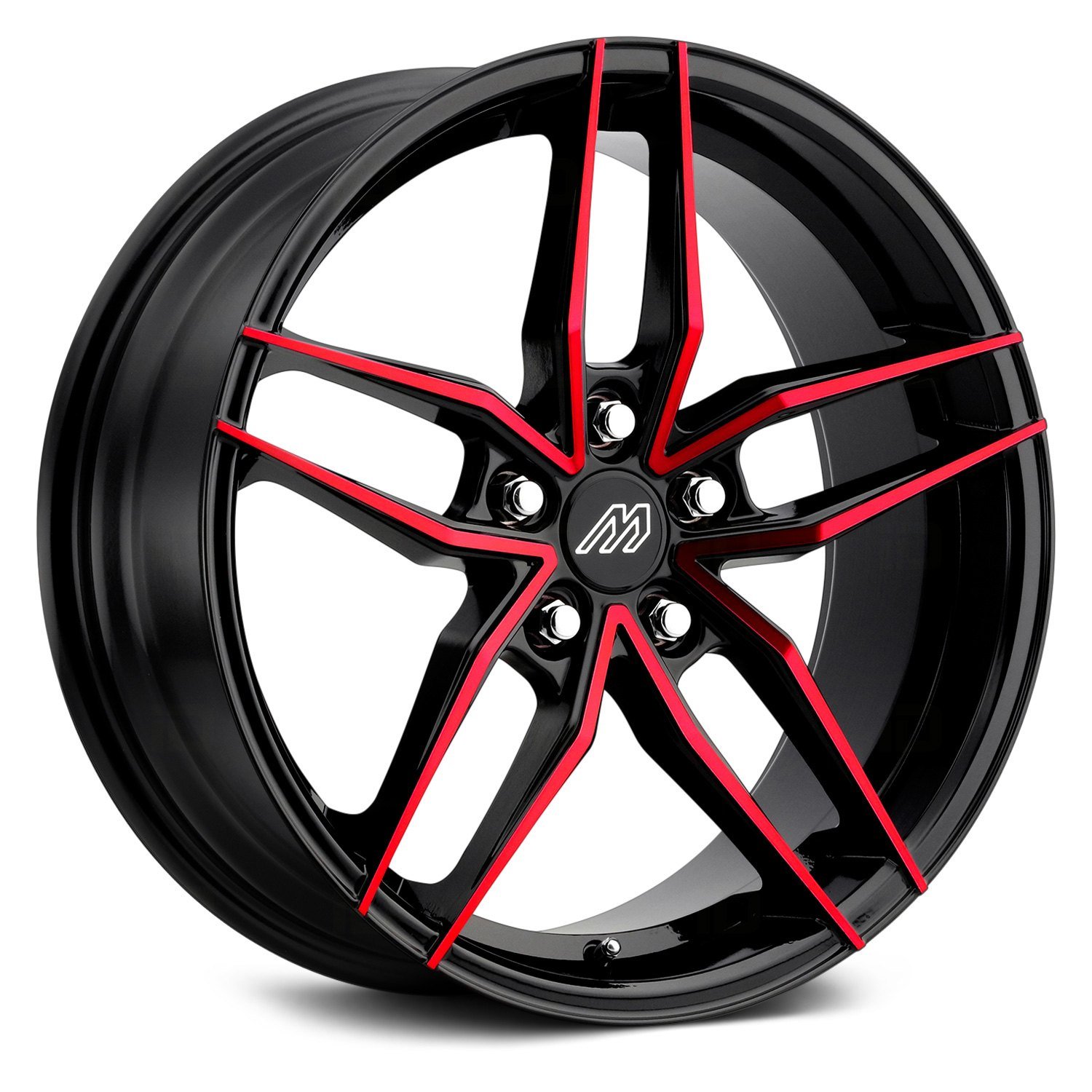 MACH PERFORMANCEŽ - MP74 Gloss Black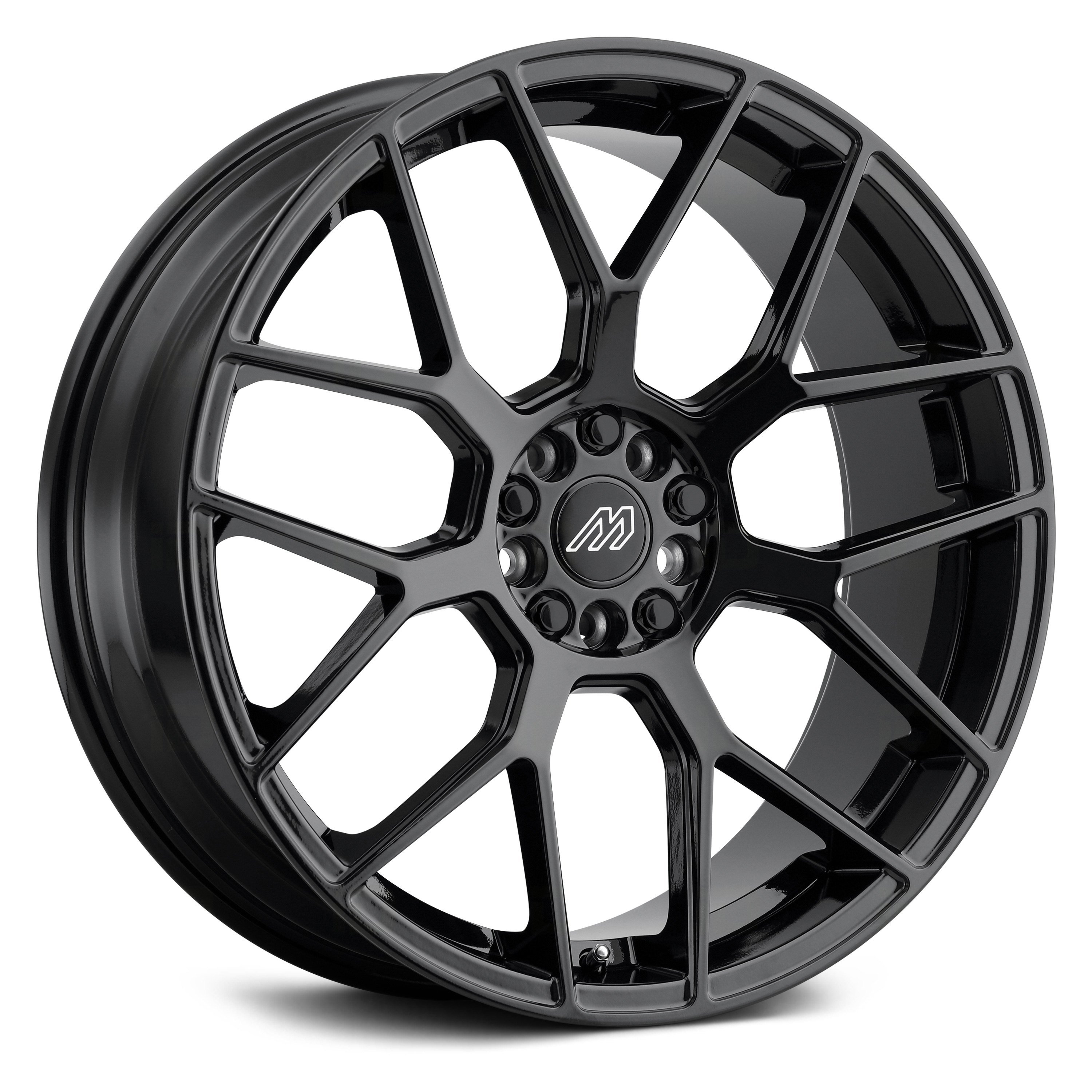 MACH PERFORMANCEŽ - MP51 Gloss Graphite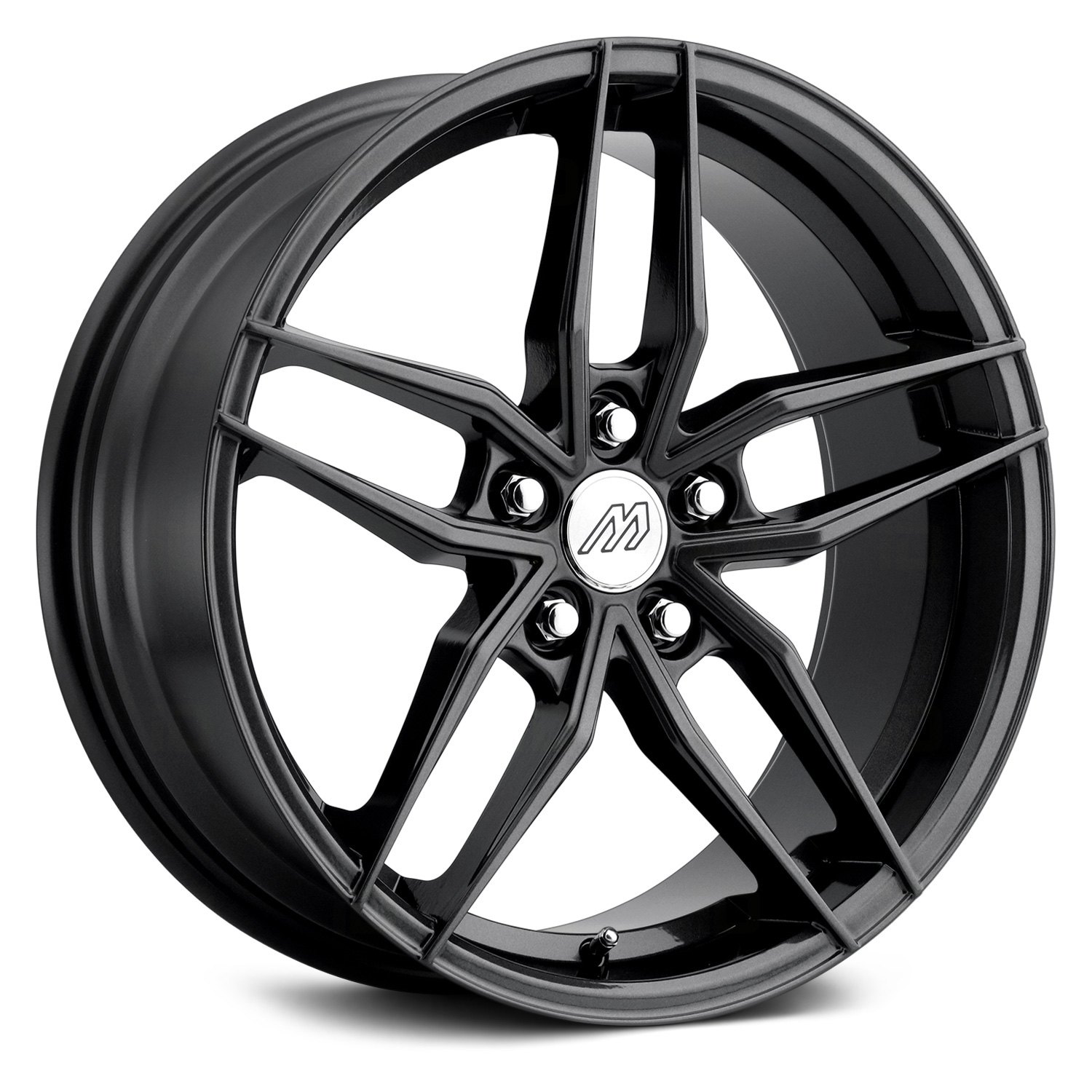 MACH PERFORMANCEŽ - MP52 Metallic Black